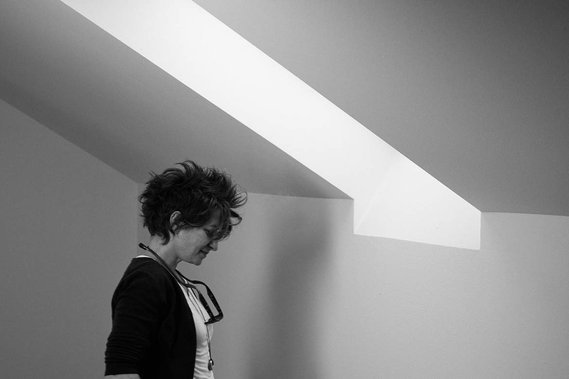 Photography came to me, became a tool, now is a way of expressing myself.

After a few years of working as a freelance assistant and with traveling through many countries, i knew that Reportage- and Portrait-Photography had become my path. The search for passion and desire, learning to wait, to see and to recognize, to interpret and find myself in it, is what drives me.
The wisdom children from all kinds of different cultures showed me fascinated and strongly influenced me as a child photographer.
I like to be a silent part of their environment, combine what i'm looking for with what they're willing to offer me…at that moment.
But not only children, adults and their stories fascinate me as well.
Adults and children alike, a real and authentic portrayal is what I'm always striving for.
CLIENTS
ADAC REISEMAGAZIN / RED BULL MEDIA HOUSE / TERRITORY / FOCUS MAGAZIN / FOCUS GESUNDHEIT / FOCUS BUSINESS / VERSICHERUNGSKAMMER BAYERN MAGAZIN / IHK MAGAZIN / JAGUAR MAGAZIN / SOS KINDERDORF / ELTERN / FÜR SIE / BRIGITTE WOMAN / SZ MAGAZIN / BAYERN LB / KIRI / DEICHMANN / ESPRIT / AOK / BOGNER / ALLIANZ / BJR / MAGAZIN SCHULE / DONNA / MYSELF